T. Dan Brennan Travel Scholarship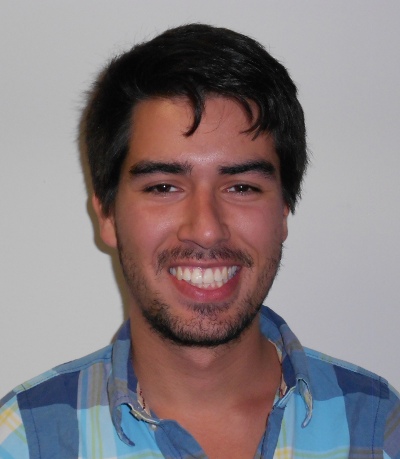 The T. Dan Brennan Travel Scholarship, established 2017, is awarded annually to recognize outstanding volunteer service to the department by a graduate student. The funds can be used to travel to attend a meeting, conference, workshop, summer school, or similar, or for research work away from the department. The award was established in recognition of the outstanding and exemplary service record of T. Dan Brennan in supporting the graduate recruiting efforts of the department in 2016 and in 2017.
Winners of the Brennan Travel Scholarship
2022: Lana Eid and Gavin Rockwood
2021: Diptanil Roy and Tsung-Chi Wu
2020: Tsung-Chi Wu and Diptanil Roy
2020: Diptanil Roy and Victor Drouin-Touchette
2019: Victor Drouin-Touchette
2018: Ethan Cline and Victor Drouin-Touchette
2017: Dan Brennan
---

This page is maintained by Prof. Ronald Gilman. Last updated May 30, 2019.